Wellcome to Paradise: Sierra de Gata
A special accommodation with private hammam, restaurant, massages, spa ... And much more!
Private Hamman
Private, without mixing with other guests, without schedules or time limits. Hot water, soft lighting, your choice ambiance music, and… May be a drink?
Massage
Many of our special offers includes a relaxing massage as welcome our guests.
Restaurant
In our beautiful restaurant or in the outdoor terrace, top quality food freshly cooked. Simple and tasty meals and dinners.
Outdoor Swimming Pool
Most of the year you can enjoy our garden and outdoor swimming pool. With outdoor service. Taste our tapas & drinks.
Sierra de Gata
Fantastic dream landscape and blessed with microclimate the year round. Summer cool nights and warm winter days.
No children
We do not admit children, usually. We love them, but you are here to rest and relax.
Awaiting you...
A team of friendly professionals with many years of experience in making our guests happy.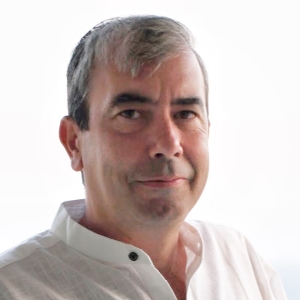 José Miguel
Creating very special accommodations since 1991. Passionate about environmental & quality tourism.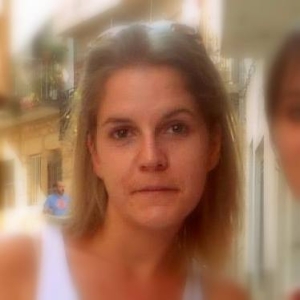 Bea
Serve the customers neatly and also knows a lot about cooking. She is always for everything you need.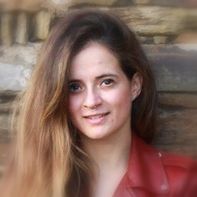 Leticia
Always friendly and willing to teach you the secrets of Sierra de Gata. That's Leti.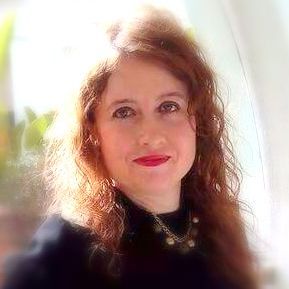 Nuria
Masseur with many years of experience and an exceptional sympathy.
THIS REALLY IS A LUXURY EXPERIENCE
Services included in the price in other hotels, would charge a fortune!

ARABIC BATHS
Privately, without timetables or time limit. A gin and tonic? Clear…
LATE CHEK-OUT
You will not pay more to get up a little later.
SECURE PARKING
No extra cost and monitored with cameras.
BREAKFAST
No schedules, when you wake up and, if you like, in the room at no extra cost.
WI-FI
As you arrive we give you the key and enjoy in the full hotel.
NO TIMETABLE
Dont worry about the time of arrival, departure, breakfast and dinners …
MASSAGE
Massages included in many of our offers.
NO CHILDREN
Something simply priceless.
YOUR SPA-HOTEL PICTURES
This is just a small sample of what you'll find when arriving at our romantic accommodation.
"When you start on your journey to Ithaca, then pray that the road is long, full of adventure, full of knowledge.." C. KAVAFIS
some numbers
The difference between a normal "rural house" and a professional lodge.
0
Years we have been open
0
Average repeat customers
A DIFFERENT PLACE
Come and meet the most romantic experience.
PRIVACY
Few clients, background music, spacious, private hammam … Your privacy is yours.
RELAX
Massage, sauna, outdoor pool, hammam, room service, and staff always pending on you.
CONFORT
Latex or viscoelastic beds good size, heating, air conditioning and more.
ROMANTICISM
Welcome amenities, romantic decor, private hamman and, always, without children . May you imagine?
PERSONALIZED
Unlike other hotels, we adapt to your schedule, your tastes, your preferences: just, tell us.
UNDERSTANDING
Is it bad sides? Not here. For us it is an honor to visit us and therefore we give all our sympathy.
PRICING
Three offers specifically designed for you to enjoy the ultimate luxury and relaxation at a special price.
RELAX
The rest you need
From 150 €
Per room/night VAT included
Room
Welcome details
Breakfast
Private Hamman
Free Wi-Fi
Free parking
DREAMS
The most popular
From 180 €
Per room/night VAT included
Room & Welcome details
Breakfast
Dinner
1 massage per day
Private Hamman
Free Wi-Fi & parking
LUXURY
Everything & more
From 315 €
Per room/night VAT included
Room & Welcome details
Breakfast & dinner
Möet + Flower bouquet + confectionery
2 massage per day
Private Hamman
Free Wi-Fi & parking
Contact US
Our team is always ready to answer your questions.
ADDRESS
Ex-205 Km. 19,2 Road
10890 Eljas
Sierra de Gata
Cáceres
Phone
+34 659-434-803
(From 11:00 AM to 11:00 PM)
E-Mail
reservas@almazaradesanpedro.com